CYBERSECURITY | DIGITAL RISK PROTECTION | MSSP
CYBERATTACKS ARE THE BIGGEST CONCERN FOR K12 EDUCATION. WE SERVE YOUR CYBERSECURITY NEEDS THROUGH OUR CYBER SERVICES.
We serve Educational Instititions looking for cyber protection.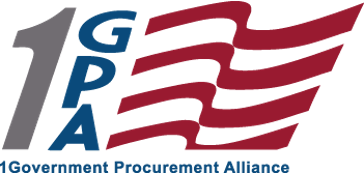 1GPA Cooperative Pricing Contract Holder
Contract Number: 21-02PV-02
Contract Title: Cybersecurity Products and Services
Contract Vendor: Dyzana Consulting, LLC
Contract Expiration Date: November 19, 2025

We provide all the necessary advisory, executive management, or vCISO consulting services that your organization requires to thrive securely.

Our Professional Services can provide all the necessary analysis, engineering, development and specialized resources your company requires
for your projects or In-house team requires for support.

As a Managed Security Services Provider (MSSP) for Cybersecurity, we can bring your protection directly to our team, eliminating costly staff and allowing you to focus on your business.
Today's Education Institutions are grappling with the challenging task of managing too many cyber risks. Everyone needs better technology to ensure your organization is ready for the protection it needs. CyberMass and Dyzana Consulting has the best resources for consulting and professional help for your projects. If you don't have the in-house staff, we can provide you with our Managed Security Service Provider (MSSP) offerings. As an MSSP, CyberMass can take the risk for keeping your organization's protection level secure with a fraction of the costs associated with cyber protection.
78% OF ALL BUSINESSES LACK CONFIDENCE IN THEIR COMPANY'S CYBERSECURITY POSTURE – FORBES 2021
Fill out the required fields below to get a copy.
Fill out the required fields below to get a copy.